Mission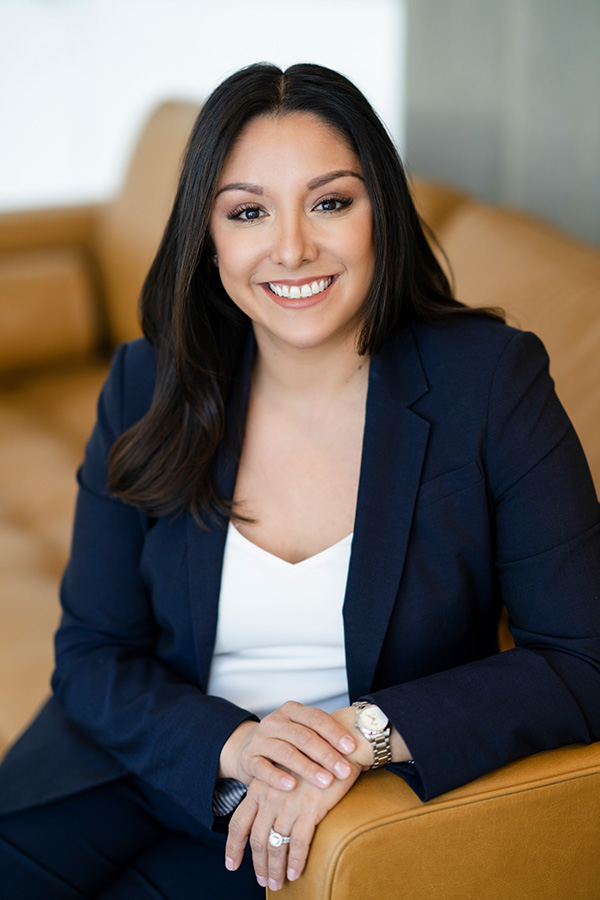 When you or a loved one are faced with a legal issue, something that can change your future for better or worse, it can be intimidating and overwhelming. We understand that knowing what to do next isn't simple. Knowing where to turn can be the most difficult part. Becoming part of the Somos Immigration family is the first step. Knowing what resources are available to you, what your rights are, and your legal options will empower you to make the right decisions about your future. Ultimately, that is our mission: to help you achieve your goals, to empower you, and to watch you succeed.
Somos Immigration Law is an innovative, socially-conscious law firm committed to client-focused legal representation. We are professional and experienced but not out of touch. We will be accessible, we will take the time required to ensure that you understand the road ahead and the options available to you. We are honest and compassionate, so you should expect to hear the truth about your situation and to develop relationships with us that are meaningful and long-lasting. We are here for the long haul. We want you to succeed, whether it takes weeks or years. The immigration process can be tedious. We are familiar with the system and we are here to help alleviate some of that burden. We promise that you will have someone on your side – to advise you, to hear you, but most importantly, to advocate for you.
At Somos Immigration, we are knowledgeable, we are hardworking, and we will provide exceptional advocacy on your behalf. We are committed to making a difference by providing access to quality services at affordable and predictable rates because we know that having an attorney in immigration proceedings can make the difference in your case.
Your case matters. You matter. Your future matters. Choose a firm that recognizes your value.
What do we do
Accessibility – Your case will be assigned to the same attorney throughout your process. We will take the time to understand what is important to you and your family so that your interests are represented and so that you feel heard.
Pricing – We provide affordable and predictable pricing. We charge on a flat-fee basis and offer payment plans for most cases. We want you to be prepared for the financial commitment of hiring an attorney so that you can plan ahead.
Efficient – We use technology and in-office procedures to ensure that your case is prepared effectively and efficiently. You will be regularly updated on your case status and have access to our client portal to upload documents, ask questions, and make payments.
Next Steps
We will start with an initial consultation to evaluate your case. We will review the options available to you and discuss the case strategy. From there, we will prepare and review the contract and legal fees. Once the contract is signed, we get to work.