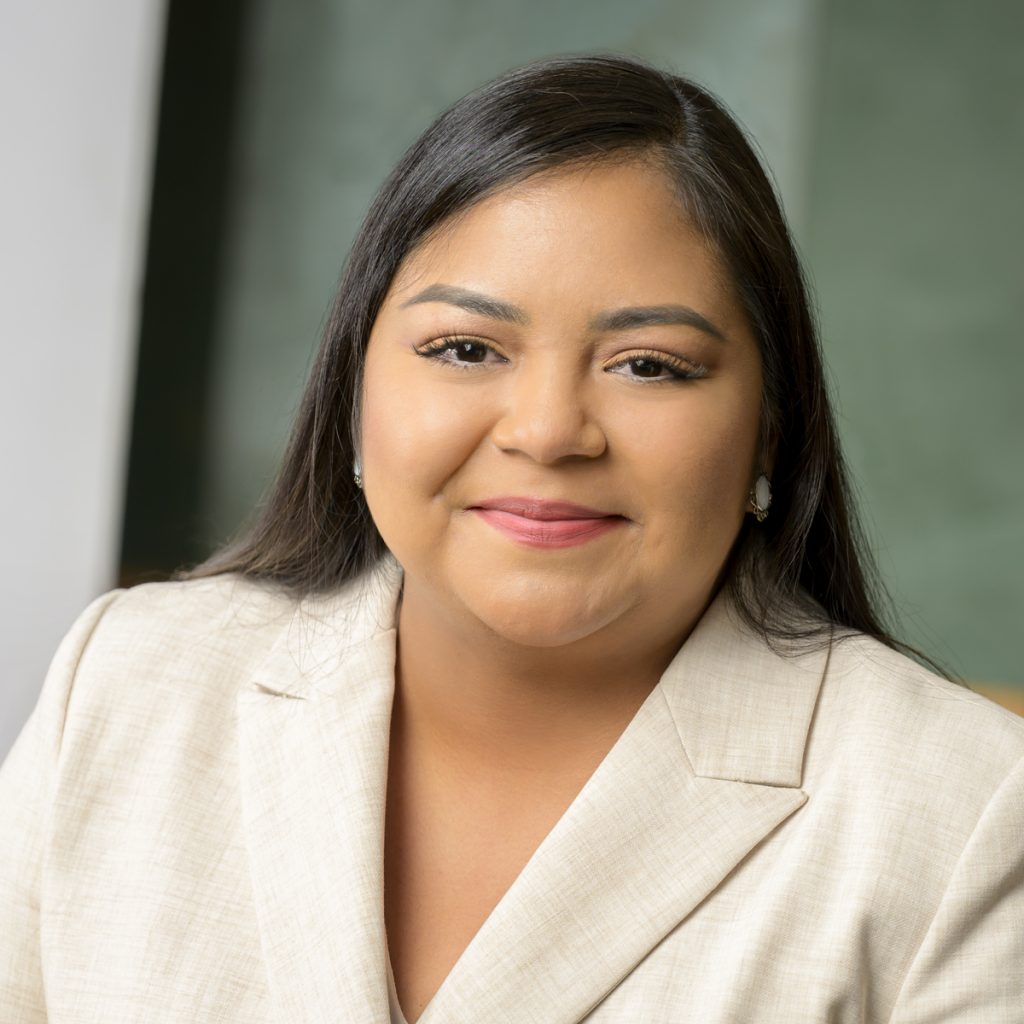 Angélica Ontiveros
Angelica was born in Cd. Juarez, Chihuahua and raised in Denver, Colorado. She was brought to the United States as a child and has navigated the immigration system first hand as a DACA recipient herself. She is pursuing a Bachelor's degree in Criminal Justice and Criminology from Metropolitan State University of Denver, expected to graduate in May 2024. Angelica joined Somos Immigration Law as a Paralegal in March 2023. Her experience working as an Immigration Paralegal in family based and employment based immigration as well as removal defense spans over eight years since she began her career in August of 2015.
She is committed to embracing diversity and enjoys assisting clients from diverse cultural backgrounds. She is bilingual in Spanish and English.
During her free time, she enjoys practicing self-care, hiking and spending quality time with her family.